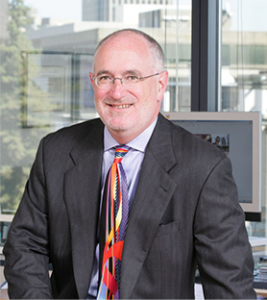 CALL SCOTT TODAY IF YOU HAVE:
been stopped for a DUI: alcohol, marijuana, prescription medication or a combination of these substances.
been arrested in Washington State for DUI, BUI or "drug driving".
special circumstances: CDL, FAA license, Military, Merchant Mariner.
Do NOT forget: you only have 20 days or you can lose your driver's license.  To keep your license, you must make a timely DOL hearing request.
Do NOT assume you won't be charged if you didn't get a ticket or if your breath test was a .08 or below.  Many drivers in Washington are charged with DUI even with breath test results below .08!
Call for a free consultation about your case.
Scott Wonder DUI Attorney Kirkland
Disclaimer read more…